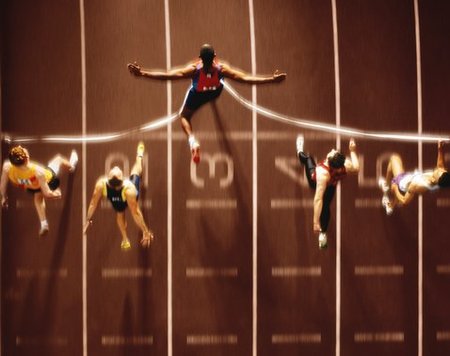 1234 555 6789 0000
#gkhje8486
ORGS
Thompson School District, Colorado Premier Basketball Club, Poudre School District
SPORT
BASKETBALL, BaseBALL, All
Learn more about what we promote.
Subscribe to user/profile updates
Connect to athlete notification updates.
Sign up on myPerforma as a user
Rate a team based on the game.
Register or connect to org or team
Send a message to account admin.
Public facing or user profile login
TEAMS
Loveland High School, CO Premier U15, CO Premier U16, Heritage Christian Academy, Kinard Middle School, NorCo Rage
TAGS
Varsity, JV, 5A, Thompson School District, NFHS Member, CHSAA Member, Colorado, High School, MaxPreps Verified, Hudl User, ArbiterAthlete User, TeamSnap User, myPerforma Pass Card Holder
Your profile grows with use over time and calculates a cumulative index overall and based on tags.
Rosterlinks connect you to teams in order to complete post-game KPIs and tag the group to indexes when you to search.
Ratings enable you to assess vital performance aspects of the competition or game and track trends and tendencies with each KPI
Key Performance Indicators (or KPIs) measure intangibles and communicate to coaches mental strengths and weaknesses.
Indexes are created by teams. Profiles roll up with each index that is created. Your index grows the more you use it. Think of it as your key to myPerforma.
Hindsight notes are athlete insights and observations
Like a credit score, your myPerforma score is based off of KPIs from other different users like teammates, coaches and fans like mom or dad.
Pay for gear and earn merchandise with credits