SPORTS INTELLIGENCE (IQ) DASHBOARD
track athletic Performance History, measure intangibles & identify mental strengths and weaknesses, Game-to-game.
Develops and TRends Game-to-Game
Key Performance Indicators
Game-to-game vital sign indication ratings, strengths, areas to improve and hindsight notes.
Use to access and routinely monitor
Feedback
Improve Knowledge
Gain Perspective
Athletes, Coaches and Teams use myPerforma for improved feedback to gain perspective and drive performance.
Multi-sport metrics enable athletes coaches and teams to track efficiency and effectiveness through gauging mindset.
Metrics
Track Effectiveness
Gauge Mindset
Analytics
Boost Productivity
Grow Performance
myPerforma analytics help athletes, coaches and teams to boost productivity and grow performance.
myPerforma KPI Index
Develops Feedback & Communication With Athletes
Quick 3-5 minute Post-Game Performance Q&A Assessments
Teams using myPerforma develop a valuable feedback loop by tracking KPIs (Key Performance Indicators) immediately after games to monitor progress and improve performance. Coaches in return, read and reply. Studies indicate, athletes who develop a routine habit of self evaluation post-game help increase self-awareness and improve in-game focus.
Perspective Drives Performance
"How you view what you do affects how you do what you do." Coaches who understand the importance of mindset, understand how important training it is. myPerforma gives coaches a tool to improve review and communication.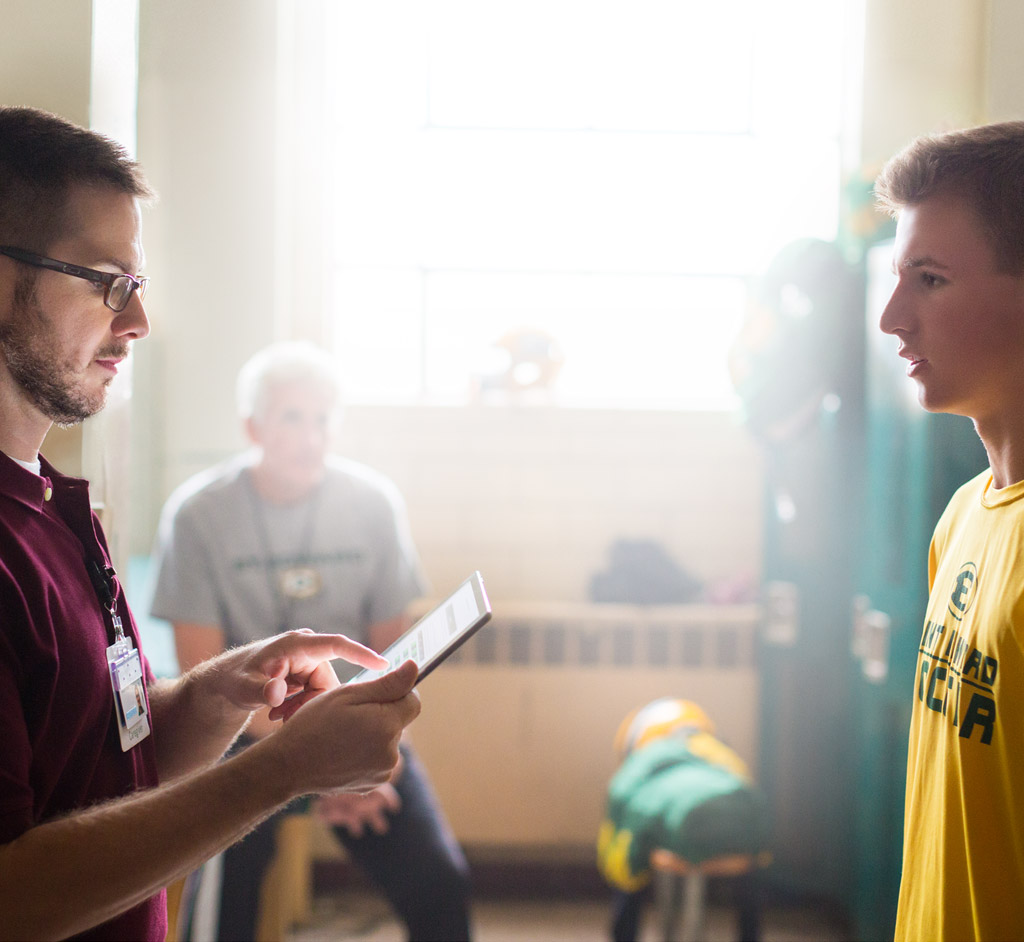 Web Responsive APPLication - Access Via Phone, Tablet or Computer
Athletes self-report KPIs after each game.
Develop a routine habit of post-game review with Key Performance Indicators (also known as KPIs).
KPIs are pre-defined

KPIs are consistent

KPIs create indexes
Coaches use index to benchmark progress and address needs.
In sports today - how do coaches or directors get feedback, gain perspective, gauge perception and grow performance? Most tools provide post-season evaluations, but why not track this info game to game? Why focus on the result and not the process?

Teams communicate character, culture and identity.
How You Do Anything, Is how you Do Everything
The Performa Index equips coaches and directors with a tool to understand the chemistry of teams and dynamics at play down to the individual. Traditional analytic tools only provide engagement post-season - often too late in many cases.
Now, with myPerforma coaches gain feedback from athletes game-to-game, which develops a seasonal performance index to provide feedback, training and support for teams & individuals.
You're In Good Company
Use With teams at each level and sport